Welcome to Schold, a Chicago-Based Manufacturer of Industrial Dispersing & Mixing Equipment. Find High-Speed Dispersers, Low-Speed Mixers, Media Mills, Blades, Tanks, Controls & Complete Systems.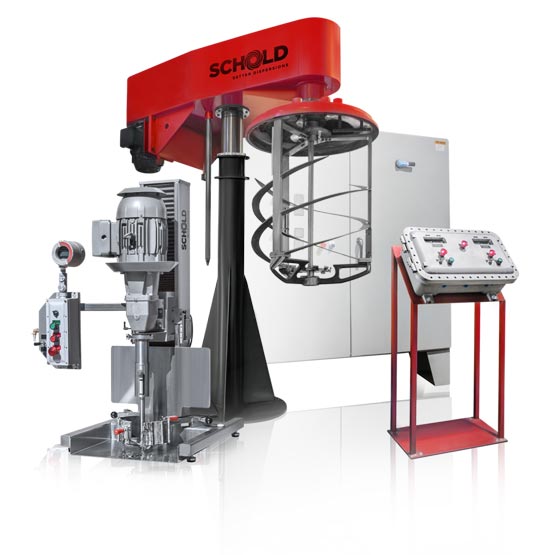 Brian Bernard
Business Development
Carson Christel
Parts & Service Manager
Brian McLernon
Production Manager
Jennifer Shapiro
Office Administrator
Roselia Velasco
Executive Administrator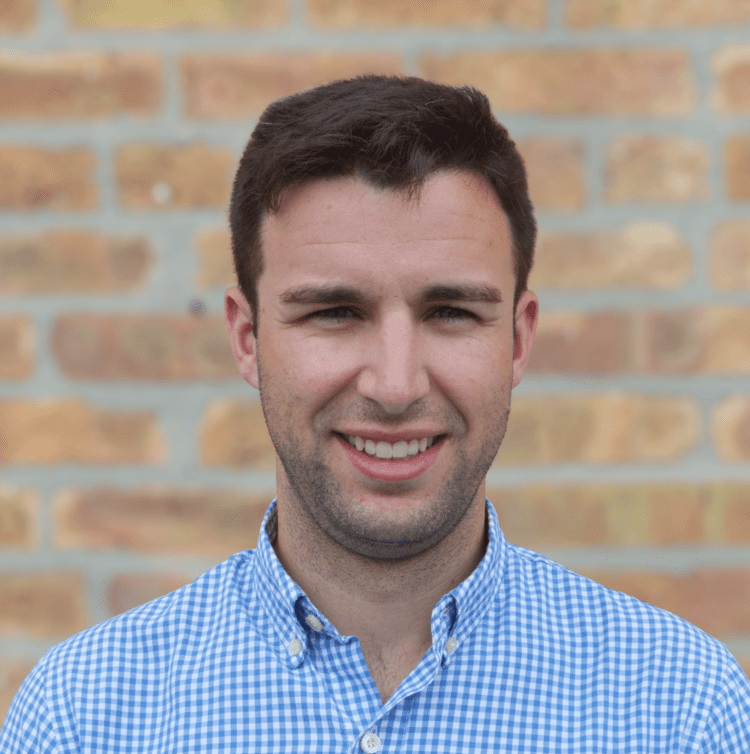 John Janicek
Sales Engineer
Stewart Rissley
Key Accounts Manager
Austin Pauga
Mechanical Design Engineer
Tyler Dawson
Mechanical Design Engineer
Chris Spatz
President
President and part owner of Schold, Chris offers over 16 years experience in mechanical engineering and team management.
John Duong
Vice President
Part owner of Schold, John is a Chicago native with over 16 years of experience in engineering sales, mechanical design and plant management.
Mike Barr
Principal Engineer
Part owner and Principal Engineer, Mike brings over 16 years experience in mechanical design and production oversight.
Brian Perry
Plant Manager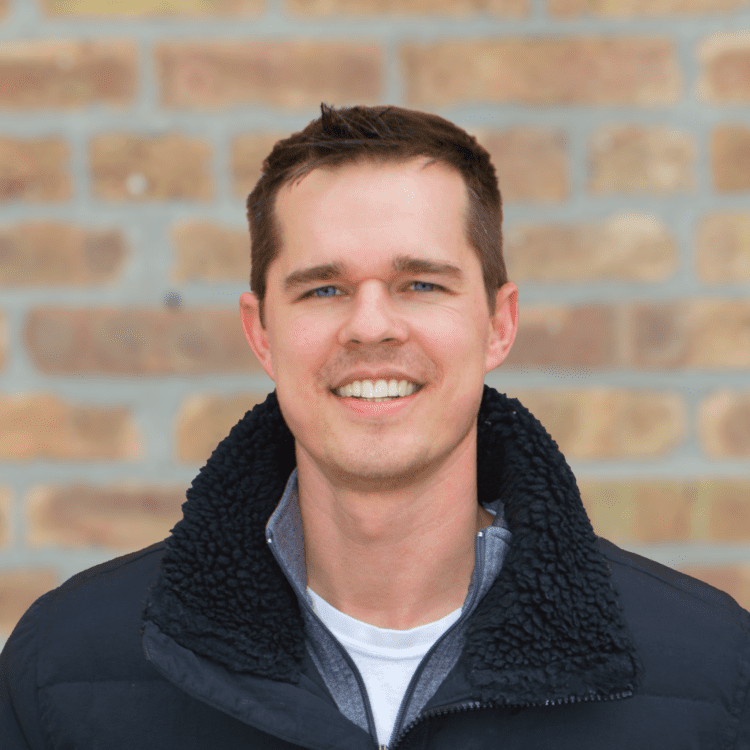 Tyler Birchmeier
Marketing & Sales
Clark Shafer
Mechanical Design Engineer
Sam Espino
Mechanical Design Engineer
Sam Bodmer
Sales Engineer
Shawn Khamsot
Supply Chain Manager
Amanda Sliwinski
Office Manager
We are almost entirely a Schold house with very little exception.
– John R. Whalen, President, Kerley Ink
With the Schold mixer, what would take us four hours we can literally do in five minutes, so it's made a dramatic difference and has freed us up to think about expansion.
– Kris Peterson, Co-Owner, Eisele's Honey
We chose Schold because of the robustness of their equipment and proximity in case of service needs. The service excellence and high ethics were an added bonus.
– Ansel Jackson, COO, Handy Art
When we needed it most, Schold delivered a fast and efficient turnaround on our breakdown.
– Robert Barry, Owner, R.M. Lucas Co.
The Schold service team knows our machinery like the back of their hand.
– John R. Whalen, President, Kerley Ink
Because of that mixer, I don't have to strain myself physically anymore. And once it's running, I now have time to work on other tasks.
– Bob Bordenkecher, Production, Eisele's Honey
The Schold retrofitting services have been very successful. The VFD technology is so quiet, you can literally have a conversation next to the machine at full power.
– John R. Whalen, President, Kerley Ink
We needed service on an old machine and called John for help. He connected us with the right crew, sent a tech out to check and restore the part, and now the machine is running great. Anytime you call, their response is so quick and helpful.
– Syedzia Rizvi, Maintenance Manager, ITW Sealants
Our oldest machine is a Schold disperser from the Kennedy era… it's been running strong ever since I was five years old!
– John R. Whalen, President, Kerley Ink
Schold was the one place that was open to starting from scratch. It wasn't just a stock machine, they provided custom solutions… there was a basic idea, then let's just see what we can make.
– Kris Peterson, Co-Owner, Eisele's Honey