Produced by Randall Tockes & Gregory Figge
Director: Randall Tockes
Direction of Photography & A Camera Operator: Joseph Kosty
B Camera Operator: Sam Paakonen
Production & Post-Production Sound: Gregory Figge
QUALITY
At Schold, we guarantee and ensure all products leaving our factory floor meet top industry standards. From our door to yours, we promise only the best quality equipment for your investment.
SERVICE
We are centrally located in Chicago, Illinois and able to visit your site for service. Give our team a call or send us a note, and we'll be there to help, no matter how large or small the inquiry.
COLLABORATION
At Schold, we value progress made through the transfer of ideas. We believe in collaboration with our internal team and customers to create the most thoughtful solutions possible.
INNOVATION
Our engineers are always considering new and improved designs for our machinery. We aim to offer a cutting-edge variety of equipment offerings as well as modern, custom system solutions.
OUR HISTORY
In 1949, Schold was founded in Chicago by George Schold, who had a vision to provide high-quality dispersion equipment for customers around the world – a vision that was realized.
Since that time, Schold has manufactured 15,000 machines, served 1,700 customers and supported 80 different industries, all while remaining a client-centric solutions provider.
Under the new ownership of Chris Spatz, John Duong and Mike Barr since 2016, Schold has been able to blend old-school wisdom with new technology to create a promising future for employees and customers alike.
OUR TEAM
We are a dedicated, diverse team of individuals with a wide variety of backgrounds, here to help you discover custom solutions that fit your needs.
Brian Bernard
Business Development
Carson Christel
Parts & Service Manager
Brian McLernon
Production Manager
Jennifer Shapiro
Office Administrator
Roselia Velasco
Executive Administrator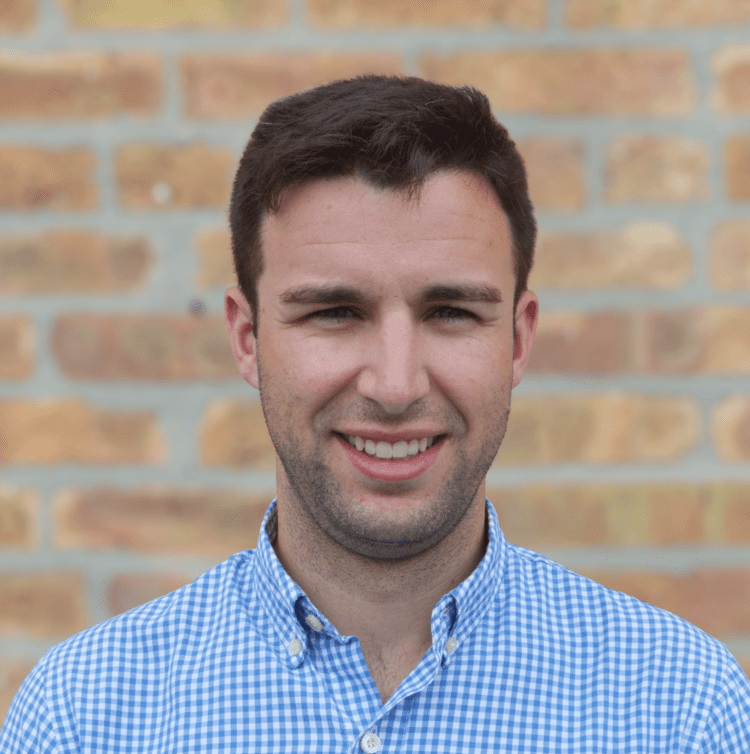 John Janicek
Sales Engineer
Stewart Rissley
Key Accounts Manager
Austin Pauga
Mechanical Design Engineer
Tyler Dawson
Mechanical Design Engineer
Chris Spatz
President
President and part owner of Schold, Chris offers over 16 years experience in mechanical engineering and team management.
John Duong
Vice President
Part owner of Schold, John is a Chicago native with over 16 years of experience in engineering sales, mechanical design and plant management.
Mike Barr
Principal Engineer
Part owner and Principal Engineer, Mike brings over 16 years experience in mechanical design and production oversight.
Brian Perry
Plant Manager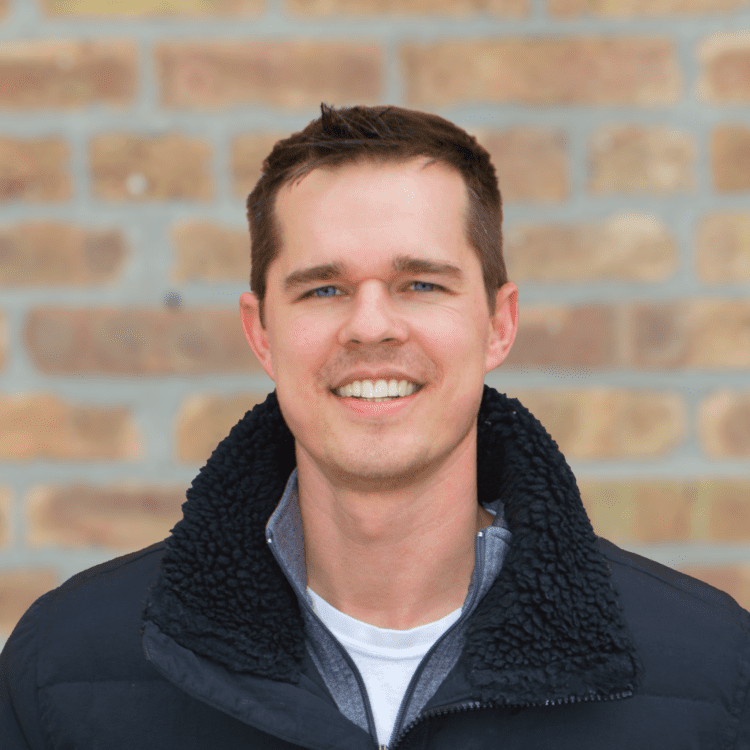 Tyler Birchmeier
Marketing & Sales
Clark Shafer
Mechanical Design Engineer
Sam Espino
Mechanical Design Engineer
Sam Bodmer
Sales Engineer
Shawn Khamsot
Supply Chain Manager
Amanda Sliwinski
Office Manager