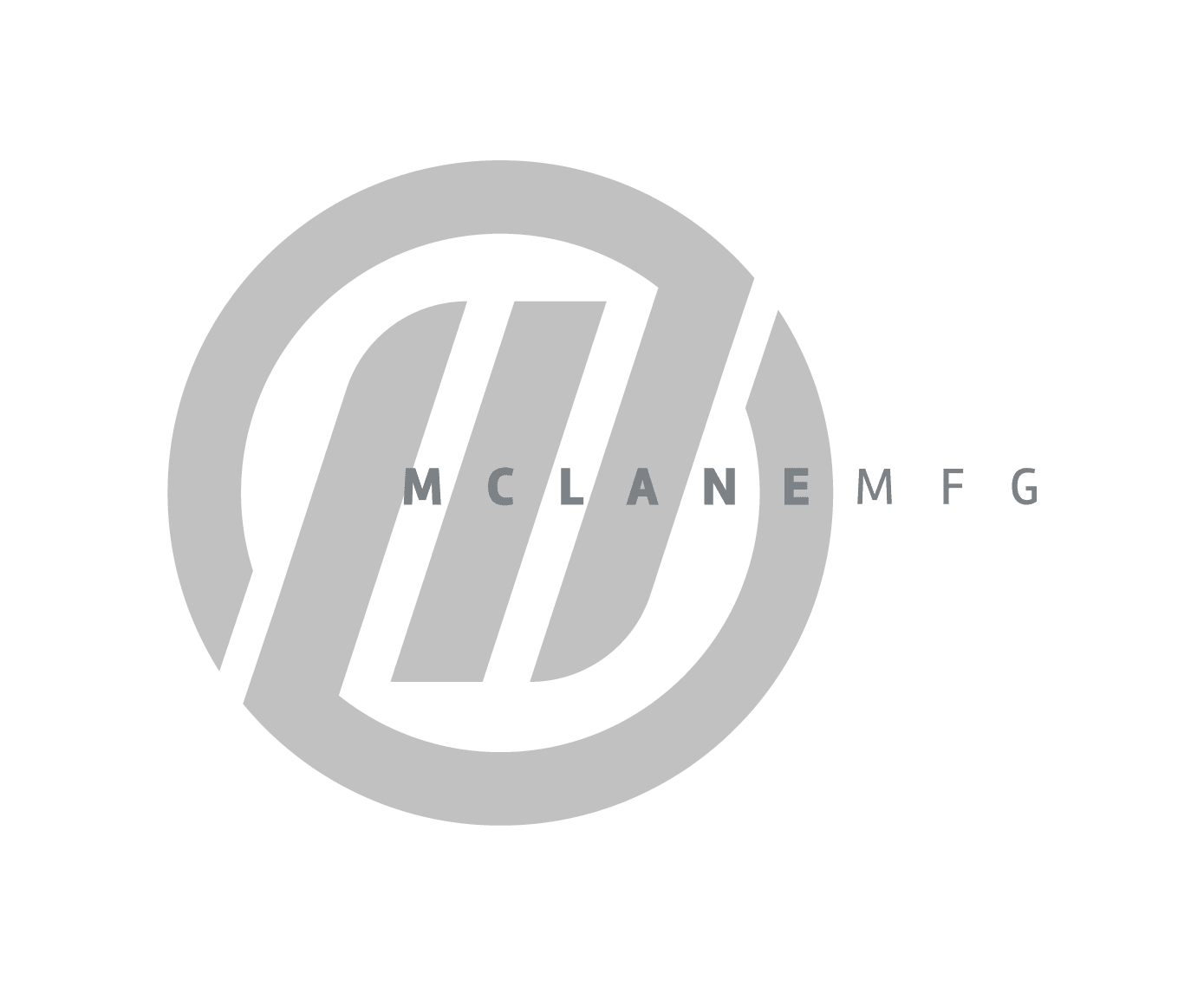 Introducing a new partnership with McLane Manufacturing.
Schold is excited to announce our newest partner in the Pacific Northwest, McLane Manuacturing! Operating out of Seattle, McLane Manufacturing specializes in stainless steel fabrications and systems integration.  While they specialize in products and systems for the food industry, they have expertise to go into many branches of industry. Schold is exceptionally proud to offer McLane products and services and to have them as our local agent in the PNW region. Visit their website to check out how McLane Mfg. can help you.
Some of McLane's functionally beautiful fabrications are shown below. Not only can McLane provide custom processing equipment like bag unloaders, feeders, fillers, mezzanines, etc. but they are also Schold's northwest region support for your mixing and milling needs – including new machine sales, service, application design and installation. Together Schold and McLane Mfg. are able to offer full system design down to integration support for any of your processing needs.
Call us at 1-800-MIXERS, email us at Schold@Schold.com, or submit a request for more information.