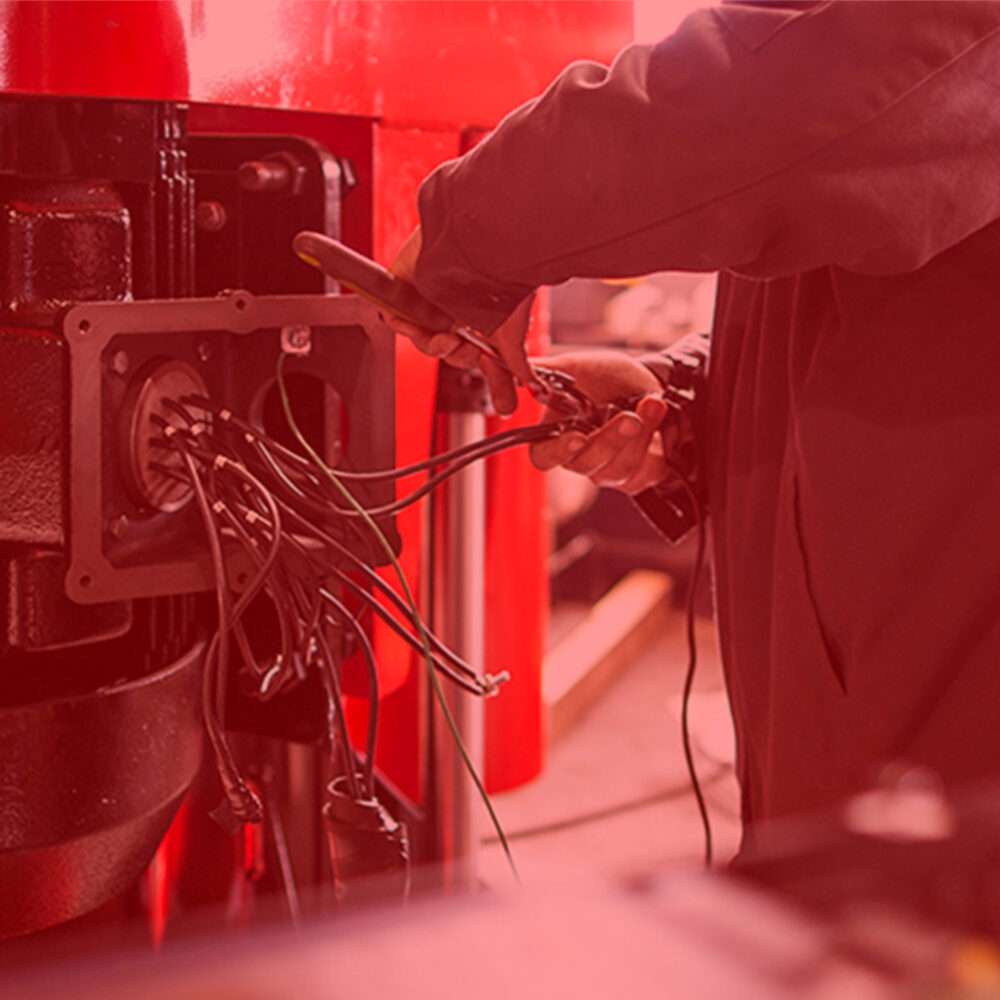 Discussions around service and maintenance are usually either engulfed in frustration or ignored completely until there is no other choice but to have them immediately. We know how difficult having a machine down or an interrupted process. Schold Manufacturing seeks to alleviate the stresses of service and maintenance for our customers.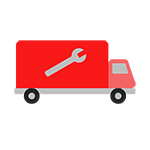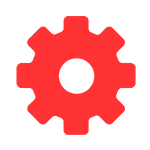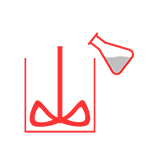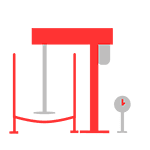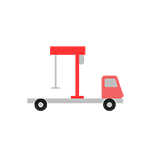 FIELD REPAIR
Schold understands the necessity of limiting downtime for our customers and we do everything we can to get Schold certified technicians out to you as soon as is practical. Schold certified technicians are dispatched to our customer's locations to troubleshoot issues with machines and to perform repairs. If you need help, do not hesitate to call us. We can always offer guidance and troubleshooting over the phone as the first method of response and support.
PREVENTATIVE MAINTENANCE
As equipment manufacturers, we recognize the value of regular maintenance and we know that companies today have limited resources (and time) for these activities. Our customers challenge their machines to the full extent both in terms of the amount of time they are used and the intensity at which they are used. Because of this, Schold offers routine maintenance packages for all of our customers who are looking to supplement their own maintenance team. The process is simple: you tell us when you have scheduled downtime, provide us a list of Schold machines on which maintenance is to be performed, and we will do the rest. Schold technicians will check all wear parts on each machine, safety components, and anything else that may be in need of repair, as well as analyzing possible future modes of failure. With your permission, they will make the repairs, or schedule another visit to do so. Our technicians will also provide resources like recommended operation tips and guidance on performing regular maintenance tasks. After an initial visit, you will be enrolled for regular maintenance visits at your desired interval (yearly at a minimum), and Schold will let you know when a service visit is coming up so that it can be scheduled. Another perk of this program is that Schold Preventative Maintenance Program (PMP) participants receive a 10% discount on spare parts!
FREE SMALL BATCH TESTING
Schold can work with you to determine the best way to process your current and future products. Schold has always offered free small batch testing for existing and potential customers. We have a fully outfitted test lab with agitators/blenders, high shear dispersers, milling equipment, and high viscosity product processing machines to help you identify the ideal configuration of equipment for your specific process. We are capable of analyzing blade options, run times, and recommend adjustments to machine recipes to get your best product. The Schold lab is also capable of analyzing real-time viscosity, flow rate, and particle size distribution. Simply send us your ingredients and what you are looking for in an ideal finished product, and our testing team will run through an evaluation, providing real results to help you make sound decisions.
TOLL PROCESSING
On occasion, our customers are asked to manufacture products that do not fit into their processing schedule or capabilities. Schold offers toll processing for mixing, blending, and milling applications out of our lab located in Chicago.
EQUIPMENT RENTAL
We know how difficult it can be to justify new equipment purchase in times like these. Schold offers rental and lease-to-own options for select pieces of equipment, with flexible rental terms and free application evaluation. We will work with our customers to find the best fit for their needs.
Schold can help with any service or testing questions or concerns you may have. Call us at 1-800-MIXERS, email us at Schold@Schold.com, or submit a request.